I offer both short and long-term therapy, depending on your needs.  This could be 6 to 12 weeks, or open-ended in the below areas.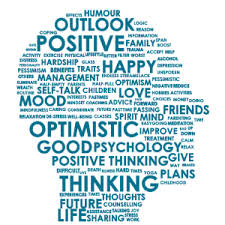 If none of the services you require are not listed above feel free to contact me as I will be able to give you professional information and or refer you to the right specialist.
……………………………………………………………….
Registered with the Counselling Directory.
© 2021 | www.counsellinginclapham.co.uk | All rights reserved | Hannah Gallager

Providing Professional Counselling Service in Clapham